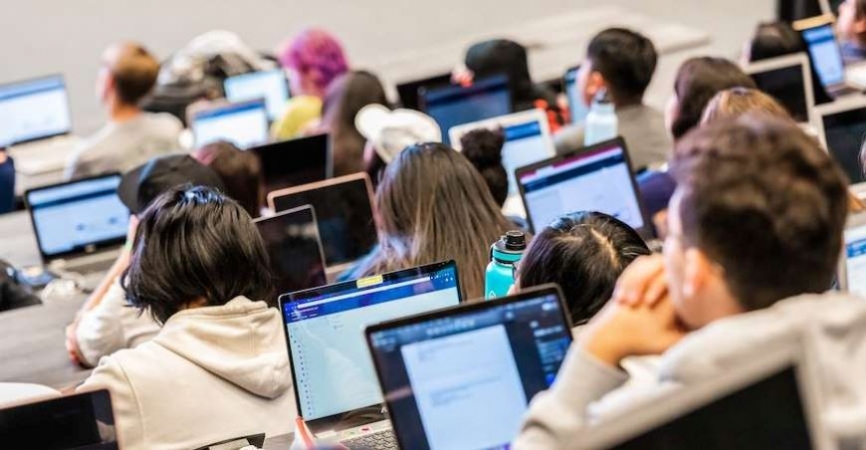 UC Merced had several subjects in social science, natural science and engineering placed in the top tiers of the annual Global Ranking of Academic Subjects (GRAS) released by ShanghaiRanking Consulting. First published in 2017, the GRAS examines data from over 1,900 universities across 104 countries and regions.
The 2023 GRAS contains rankings of universities in 55 subjects across the broad categories of natural sciences, engineering, life sciences, medical sciences and social sciences. UC Merced had two subjects - political science and sociology - crack the Top 100, landing in the 76-100 tier.
Other top performers for UC Merced include atmospheric science and computer science and engineering, both of which were placed in the 100-150 band. Slotted in the 151-200 tier was water resources, followed by Earth science, ecology and mechanical engineering in the next group (200-300).
ShanghiRanking Consulting is the organization behind the highly regarded Academic Ranking of World Universities. According to its website, GRAS uses a range of objective academic indicators and third-party data to measure the performance of universities in respective subjects, including research output, research influence, international collaboration, research quality and international academic awards.