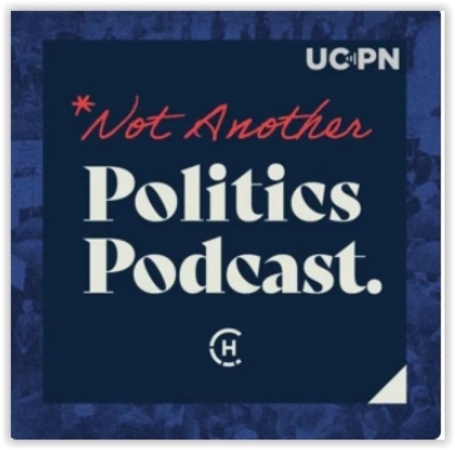 Professor Jessica Trounstine was recently a featured guest on the University of Chicago's Not Another Politics Podcast discussing the institutional racism of land-use regulation.
University of Chicago's Senior Podcast Producer, Matt Hodapp wrote to tell us that every episode, the podcast focuses on a piece of research to help them and their audience understand what's happening in our politics beyond the headlines and punditry. The show is hosted by three professors at the Harris School of Public Policy: William Howell, Anthony Fowler and Wioletta Dziuda.
Their hope is to get this important research out to as many listeners as possible. Please share the episode with your audience and channels. 
Below we've provided some quick links to listen to and share the podcast.