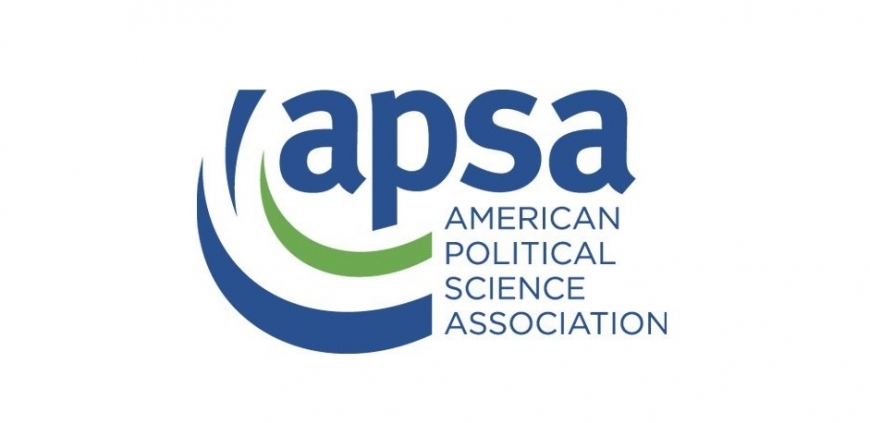 Big congratulations to Professor Jessica Trounstine, whose book "Segregation by Design: Local Politics and Inequality in American Cities" has been recognized with two American Political Science Association (APSA) section book awards.
The book was awarded the J. David Greenstone Book Prize from the Politics and History Section, as well as the Best Book in Race, Ethnicity, and Urban Politics from the Race, Ethnicity, and Politics section.
Congratulations to Prof. Trounstine!